by chriskroell on Jan 9, 17:29
Hi to all Snowboarders out there
The last 2 Weeks was pretty sick here in the Zillertal..
But still there was the SB-Jam in Davos and next to the party and all the Contest stress i managed it to make some shots again..enjoy
The Contest itself was really good , but i had a pretty bad slam so i was stoked that i could still ride..
but look for yourself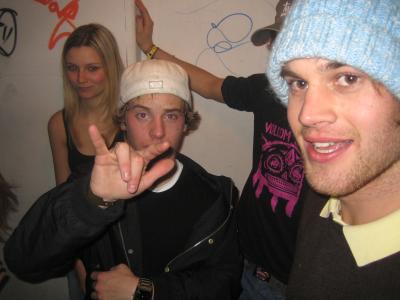 At the check in with our NZ Filmer Sammy Britten, where we met "Frederik Austbo".. he got 3rd in the Competition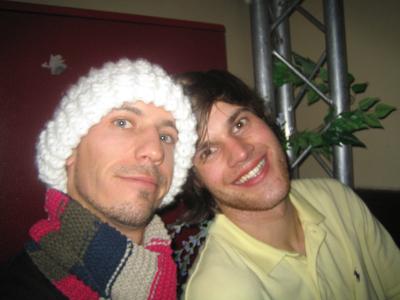 Finally we got the room key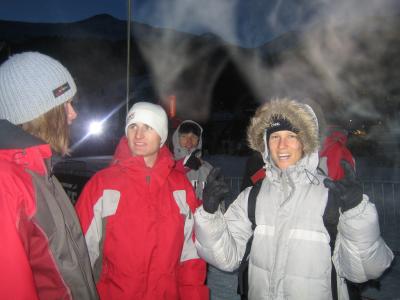 Eirik Haugo, Andre Kuhlmann, Andy Finch and Stefan Gimpl where checking out the contest Area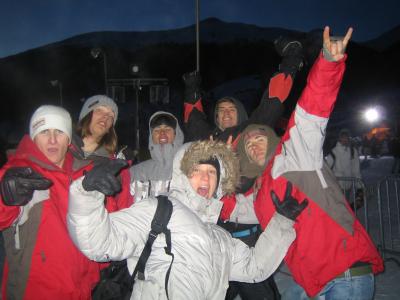 as u can see they were all pretty stoked.. also Nicolas Müller joined in..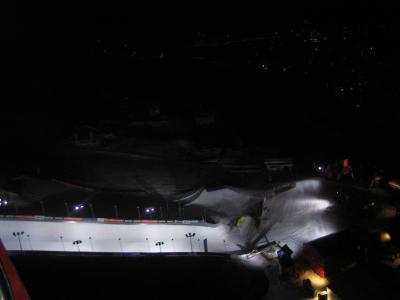 That is the Contest Area..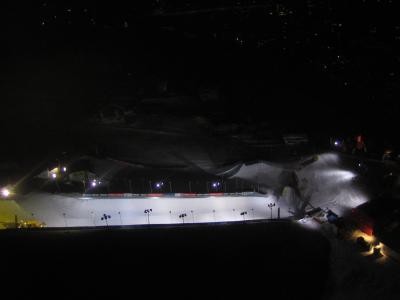 Another one from closer..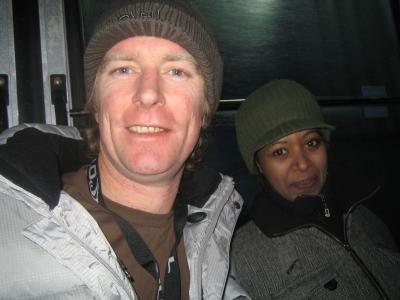 The CEO of the TTR (Ticket to Ride) Drew stevenson and his girl...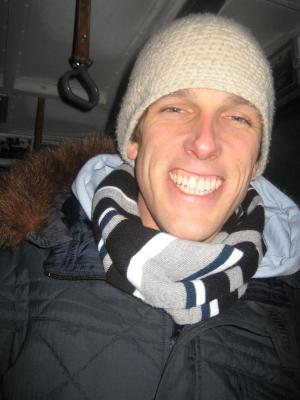 And that is my Teammanager Jens Anselstätter.. where we are on the way up to the top of the Mountain at night..To eat some good original Swiss Fondue..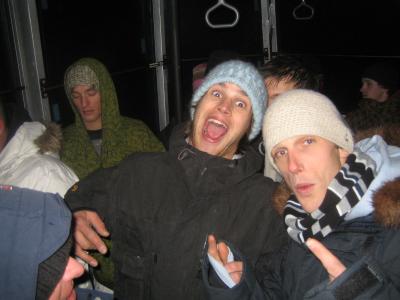 On the way up in the Gondola.-..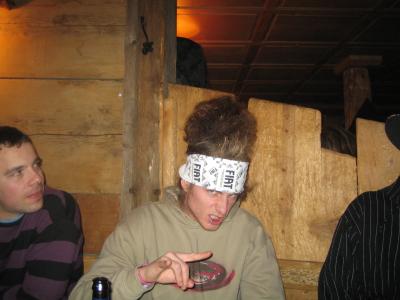 Giacomo Kratter, the Italian Stallion with his crazy Haircut on top waiting for the Fondue...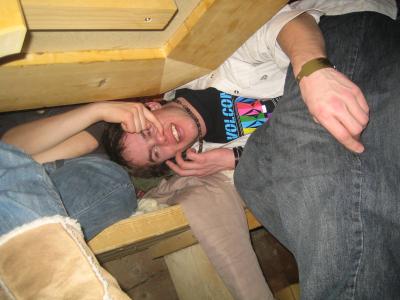 The Swiss Rider Markus Keller and his way of waiting for the Fondue...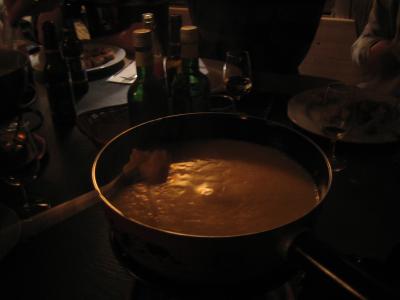 Finally, the Fondue arrives...Yummi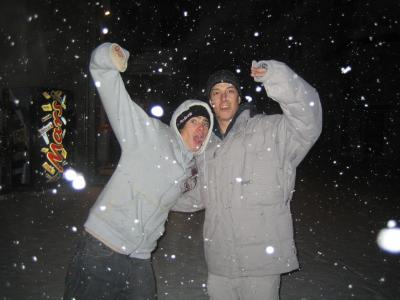 After the Dinner everyone looked kinda stoked... :-)--
Mathieu Crepel (1st place) and Mone on the way down from the dinner..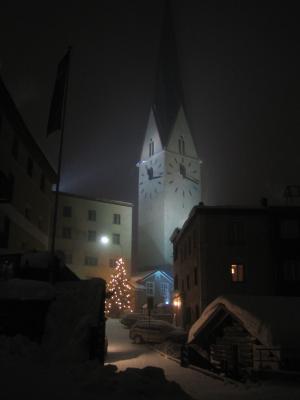 I made this picture after the last party.. although i was not sober at all i think i made a quite good shot..Davos at night..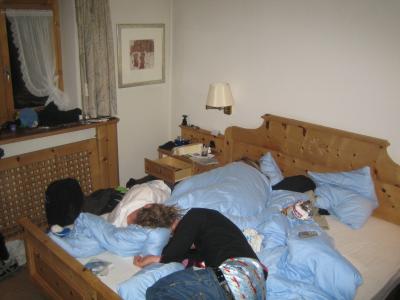 And this was how it all ended...kinda like allways..
till next time.. EEÖÖHHH
CK